Experience to Lead.
Wisdom to Adapt.
For more than 25 years, Australia's industry leaders have trusted us to overcome their toughest problems with innovative, yet practical solutions that produce positive, sustainable outcomes.
Pathways to Improvement
Over a quarter-century in the consulting business, you come to realise something: you can't be everything to everyone. That's why SRD chooses to focus on what we do best, where our clients need us most. We offer a specific range of specialised services to optimise your organisation for growth and profitability.
Built on Principles
First is our personalised approach to client service. SRD clients aren't just another number. On the contrary, we're in business to build meaningful, mutually rewarding partnerships with the companies we serve.
SRD has become a trusted and valued business partner. They are easy to work with and bring experience and skills that can be applied directly to critically important tasks that drive the success of our business. SRD has been instrumental in establishing a value improvement framework that has led to huge savings that have by far exceeded our original targets. We now have a strong relationship, and we rely on SRD to bring structure and discipline, but also innovation to the way we deliver value improvement.
Rod Smith, Development Integration Manager, Australia Pacific LNG
I want to personally thank you for an outstanding job! I have been continually impressed with your ability to influence others, listen closely to our concerns and develop behavioural solutions that will be essential to change. You do an excellent job taking complex issues and streamlining them into concise decisions.
Strategic Business Unit President at Major Oil Company
Our SRD consultant consistently enabled our business teams to improve their results. The changes made continue to be selfsustaining – long after the engagement was complete. I wish all our consultants could deliver the same value.
Former COO Procurement, BHP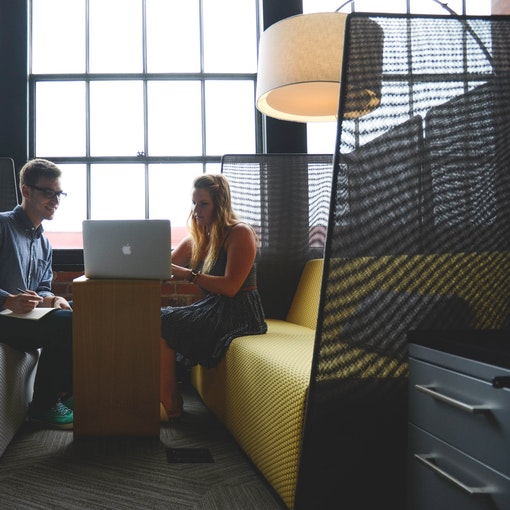 Growth, Profitability and Certainty of Project Outcomes
SRD's specialised services deliver.
SRD Strategy- Within a 5 day turnaround you will have a detailed plan, which when implemented, will achieve your desired growth and profitability outcomes

SRD Delivery – make the achievement of your capital project delivery objectives statistically more likely of being achieved by engaging SRD to implement the most appropriate value identification, improvement and assurance practices with your project team

SRD Envision – improve the delivery efficiency of your organisation or project by engaging SRD to use its state of the art computational modelling and simulation software to quantifiably demonstrate the efficiency with which your organisation is delivering its work and then test improvement scenarios to determine which will work – before you implement!